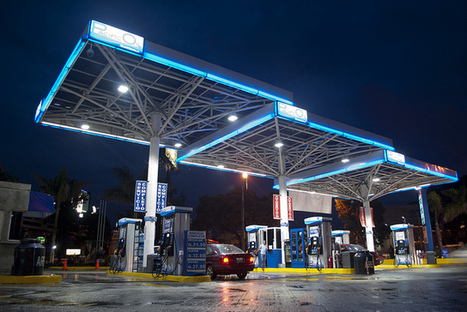 Will fuel sourced from landfill sites tempt U.S. consumers?
Clean Energy has become the first commercial distributor of fuel made entirely from waste.
The largest provider of natural gas for transportation will offer drivers a new type of fuel, dubbed Redeem, which is made from waste streams including landfills, large dairies and sewage plants. The fuel will be available at 35 stations in California to begin with.
Clean Energy says that the fuel is up to 90 percent cleaner than diesel and completely renewable. The fuel, biomethane, is derived from biogenic methane or biogas — the gas extracted from organic waste. This gas is then captured and the methane gas is processed, purified and sent into natural gas pipelines.
Via
UtilityTree