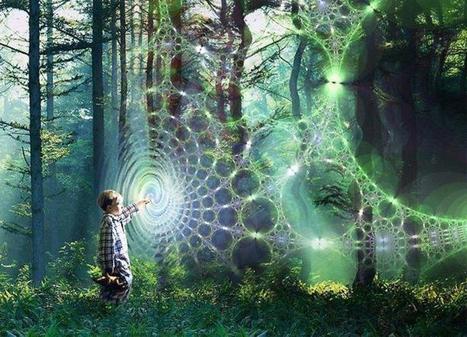 Climate change. Biodiversity loss. Poverty. Hyperconsumption. Lifestyle diseases.
These are wicked problems - those that are complex, and for which there are no simple answers, or no easy-to-implement solutions, or no known process to address them. And sometimes all three.
They are also symptoms.
Symptoms are clues that a system has been designed in such a way that it is not delivering the desired results (or that it has been designed to work to benefit particular interests). They are the manifestations of an underlying field of energy and intent.