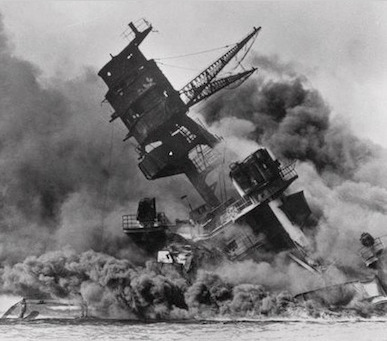 "So they [the Government] go on in strange paradox, decided only to be undecided, resolved to be irresolute, adamant for drift, solid for fluidity, all-powerful to be impotent…. Owing to past neglect, in the face of the plainest warnings, we have entered upon a period of danger…. The era of procrastination, of half measures, of soothing and baffling expedience of delays, is coming to its close. In its place we are entering a period of consequences…. We cannot avoid this period, we are in it now…."

– Winston Churchill, November 12, 1936, House of Commons
What kind of climatic mini-catastrophes might move public and policymaker opinion over the next decade?