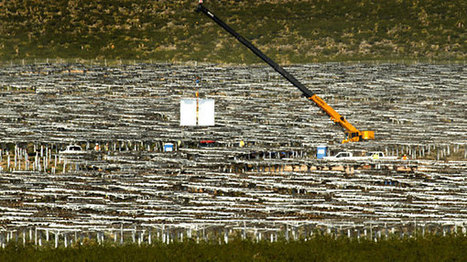 As state officials scramble to transition California's power grid toward more renewable energy, consumers are threatened with being saddled with billions of dollars of unnecessary costs due to poor planning and lack of oversight, a government watchdog concluded in a report released Monday morning.

The Little Hoover Commission, a nonpartisan oversight agency, warns in its report that the state is in danger of making missteps on the scale it did leading up to the electricity crisis during the administration of former Gov. Gray Davis, which resulted in electricity rates skyrocketing.

The report comes after The Times published several stories this year examining how the state's renewable energy policies are being implemented in ways costly to consumers and the environment.