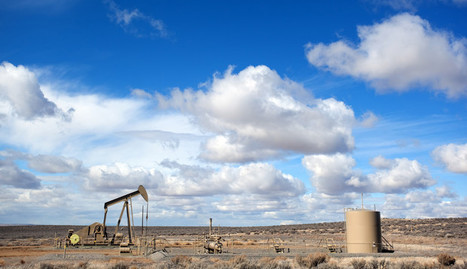 A generation of Germans picked up the renewable torch that President Reagan tossed aside. The renewable energy revolution didn't end; it moved overseas.
"Can the American renewable energy revolution be restarted? William Reilly, the director of the U.S. Environmental Protection Agency in the George H.W. Bush administration, thinks so. "We're going to get there, one way or another," he told me during a 2009 interview about his solar-powered home.
Indeed, optimists look at recent energy figures and see evidence that a seismic shift has already begun. Since Reilly and I talked, 3,700 megawatts of solar power have been installed in the United States—nearly twice the amount that existed in 2009. More wind power (4,728 megawatts) was added to the U.S. electrical grid in the first three quarters of 2012 than the total generating capacity from wind just a decade ago (4687 megawatts). All told, over the last four years the percentage of our electricity generated by renewables (not including hydroelectric) has doubled.
Still, energy expert John Farrell warns that it's too early to celebrate an America renewable energy renaissance along the lines of Germany's Energiewende."The U.S. electric grid is poised for a transformation," Farrell, a senior researcher with the Minnesota-based Institute for Local Self-Reliance, told me, "but we're not there yet."
Via
Arno Neumann