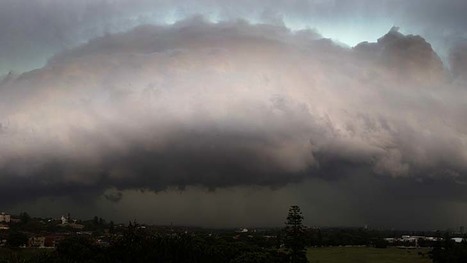 With spring in full swing, much of south-eastern Australia hasn't looked this green for years. Sydney's dam levels are well above 90 per cent while reservoirs serving Melbourne slosh over the 80 per cent mark.
But enjoy nature's bounty while it lasts. Much of the country's south-east recorded another below-average rainfall result for the key April to September period, and the Bureau of Meteorology is tipping warmer and drier-than-normal weather for the rest of 2012.
Across southern Australia, September's rainfall came in at 15.6 millimetres – more than 40 per cent below the 1961 to 1990 average...