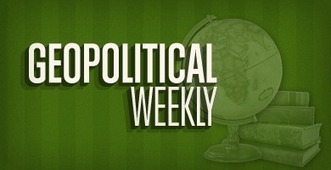 By Kamran Bokhari
Vice President of Middle Eastern & South Asian Affairs
The outbreak of the Arab Spring in 2011 brought significant attention to groups -- known as Islamists -- seeking to establish Islamic states in countries once ruled by secular autocrats. The bulk of this attention went to already established political groups such as the Egyptian Muslim Brotherhood, which caused consternation in the West when its Freedom and Justice Party won control of both Egypt's parliament and its presidency.
Much less attention was paid to the Brotherhood's principal Islamist competitors, members of the ultraconservative Salafist movement, despite their second-place finish in Egypt's parliamentary elections.
Read more: Salafism and Arab Democratization | Stratfor