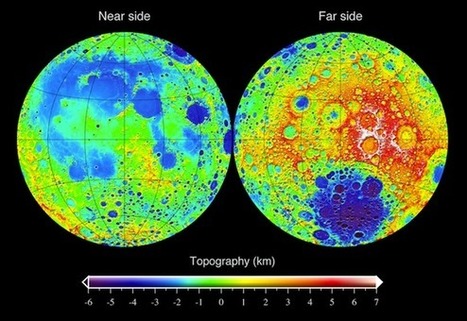 The last controlled moon landing was in 1976.
It's almost 40 years since the last humans visited the lunar surface during the Apollo 17 mission of December 1972.
Indeed, the last controlled landing on the moon was just four years later when the Soviet Union's sample-return mission, Luna 24, touched down in July 1976.
Since then, nothing (although in recent years both the US and India have crashed probes into the lunar surface).