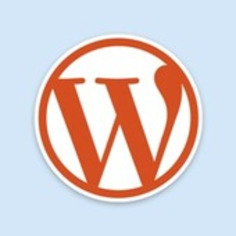 WordPress your way to the top!
Have you heard that before? There are reasons for that I will try to bring answers to the most asked questions of beginners about WordPress.
Please leave comments or questions. I am always happy to research and bring you the best answers available.
Consider the statistics when deciding which platform to use. I use WordPress for the convenience, the plug-ins, the ease of development and the software is user friendly.
Beginners can get a web site online in a few days. If you have a background as a web master, you can get a web site online in a day.
It's that easy.
Then, if you want to get more creative – you can get down to developing and designing something that is your own unique site.
Visit Site for Interesting Statistics:
http://crazydreamersdo.com/success-tool-kit-social-strategies-1-1-wordpress