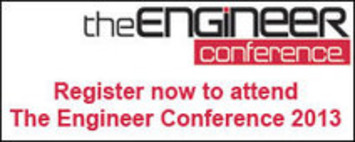 An iterative zooming technique has been developed in the US to give keyboard functionality to smartwatches, wrist worn computers that give users access to apps such as email but so far lack text entry functionality.
Dubbed ZoomBoard, the text entry technique from researchers at Carnegie Mellon University is based on the QWERTY keyboard layout. Though the full keyboard is very small on a watch-size display, simply tapping the screen once or twice will enlarge an individual key until it can be pressed.
Capital letters can be typed by momentarily holding a key. A swipe to the left deletes a character whilst a swipe to the right types a space. An upward swipe calls up a secondary keyboard of numbers and other symbols.
Read more: http://www.theengineer.co.uk/channels/design-engineering/news/zoomboard-enables-text-messaging-from-smartwatches/1016194.article#ixzz2S7yVxblV