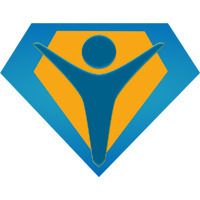 Just having superpowers, do not make a superhero. A superhero uses their gifts to serve. They courageously use their powers to make a positive difference in the lives of others.
The SuperheroYou Brainpower Summit is an online event featuring 12 New York Times Best-Selling Authors, experts, and leaders in the field of high performance brain and business performance. A portion of net proceeds will go to Pencils of Promise to build sustainable education programs in high-need communities.
Pencils of Promise is a global movement of passionate individuals committed to supporting a world with greater educational opportunity for all. There are more than 75 million children without access to education, and we intend to change this.