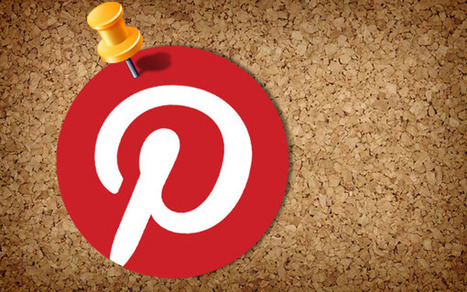 Pinterest announced Wednesday that it began open registration, dropping its invite-only approach.
The site, a virtual pinboard where members organize and share photos of their favorite things, is one of the fastest-growing social networks online. Reports suggest that Pinterest is the third-largest social network in the U.S., behind only Facebook and Twitter. It is currently looking to expand into overseas markets, such as France, Germany and Japan.
Like everything new today, it will enjoy it's growth and we'll all ride it out. Watch changes, new promotions, etc. Eventually, it will either be bought, or go away. Your thoughts?
Via
Level343