Scoop.it!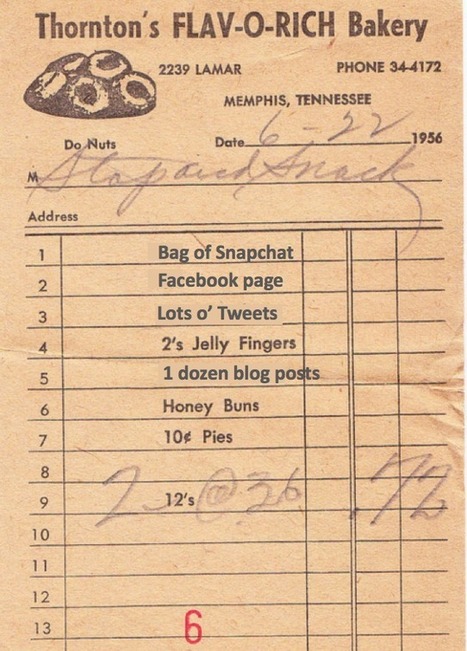 Small businesses don't have much room for error. Here are seven tips to use social media resources wisely
donhornsby's insight:
(From the article): For many small companies, the result from social media marketing is more like the long-term benefits of networking at a chamber of commerce meeting than the short-term benefits of issuing a coupon in the newspaper. So you need to have a realistic attitude about what you can achieve in the short term and long term. Don't get me wrong — short-term financial benefits are certainly possible — but in general, it takes time to work toward that. Studies support the idea that for most businesses, a realistic expectation would be to increase awareness in year one, boost engagement levels with key audiences in year two, and realize financial benefits in year three. I've worked with many small businesses and start-ups so I know how painful and risky these marketing decisions can be. Let me leave you with one last thought. Perhaps the business case for social media isn't "ROI." It might be relevance. Will you be relevant with the customers of today and tomorrow without a social media presence?