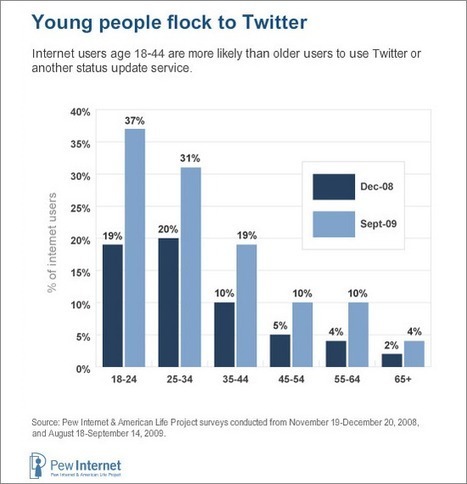 Many of us find ourselves with a bit of a problem. We have plenty of followers on our Twitter accounts, and yet we are getting next to no retweets, mentions or overall benefits from those followers.
Because of that, many people think that the whole Twitter marketing thing is all hype. After all, they seem to be doing everything right but they have nothing to show for it except for a lot of wasted time, and more aggravation than it was worth.
Of course, interaction is not easy to build. Many people give up earlier than achieving it. One of the first steps to take: Learn more about your followers.
For those who are experiencing the same problem as I described above, below are some great apps that will let you get the proper stats to start engaging your followers in a real and dynamic way.
Via
Brian Yanish - MarketingHits.com