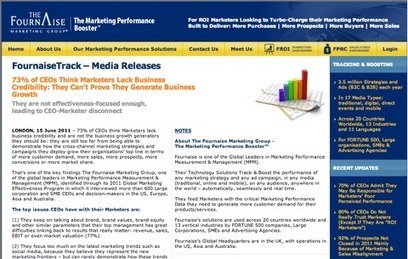 Social media marketing podcast 26: In this episode Nichole Kelly shares what the most important steps that all marketers should take when thinking about social ROI.
Are you trying to measure your social media return on investment (ROI)?
Do you need to measure the social performance of your business?
To learn how to determine the ROI for social media marketing, I interview Nichole Kelly for this episode of the Social Media Marketing podcast.
Via
Mau