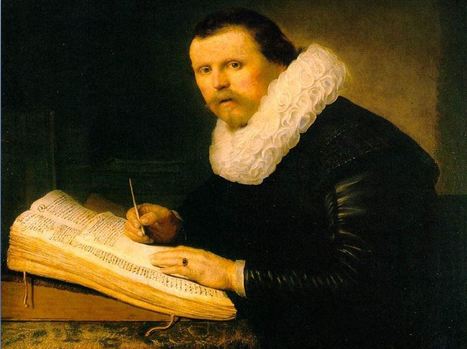 Throw the rules out the door. It's time to blog! And that takes some new writing skills.
There are many great writers who have unsuccessful blogs. Here's why. They may be great writers, but they are not great bloggers. There's a big difference.
Here are eight ways that blog writing differs from how you might write in school or at work.
Via
Lynnette Van Dyke
,
Roger Francis