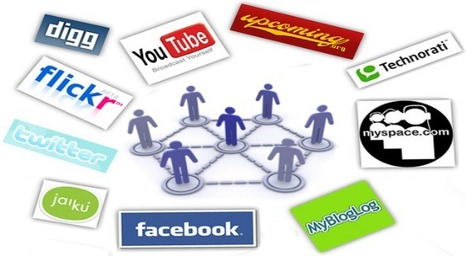 Social media is a power tool which can be used creatively and strategically to promote your brand.
Social media is today's most powerful and the most modern branding tool. Promoting your brand through social media allows you to develop new relationships and also strengthen the existing relationships, which also leads to brand awareness, loyalty and word-of-mouth marketing. The social media websites like Facebook and Twitter can help you effectively and efficiently spread the word to many potential customers as well keep in touch with colleagues.
Let's learn some tips to promote your brands on social network..