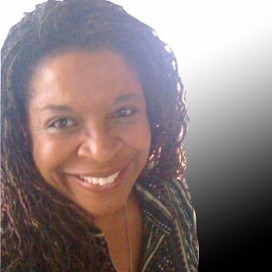 Some time ago, I asked my network:
"How would you describe the culture of the big three social networks?"
I was both amused and intrigued by the responses. I thought I would share them today in this post. Here are the highlights with some editorial license on my part of course.
Via
Mau