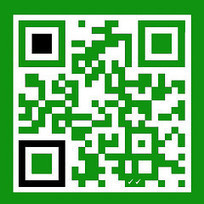 How to be a Social Media Manager on your own?
No sooner than you decide on being a home business entrepreneur do you realize that you got to dig into social media strategies for sustenance. Now social media activities are massive and need focused expertise. Hiring a social media manager may be the beginning, but for sure not the be all and end all of your future social media contributions.
It is really important to understand that managing a social media manager makes or mars your online success.
Hiring one, sitting back and dreaming of fortunes flooding into your account isn't a smart thing to do.
As you are the best person to decide upon the direction to proceed, it is a great idea to begin your business with yourself as your social media manager.
So how should you go about it?