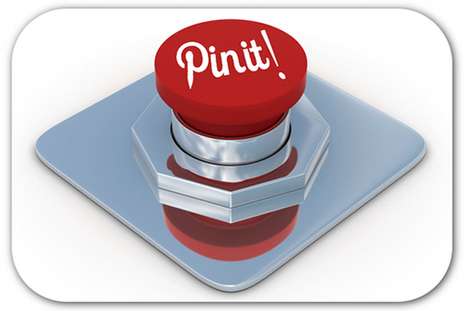 It's the third-most-popular social network, which means you need to at least familiarize yourself with the site's business potential.
Unless you've been meditating with some monks in Tibet for the last few months, you've probably at least heard of Pinterest.
The virtual "pinboard" social network exploded this winter and went from fewer than 1 million users to 150 million in just six months. The simple functionality of easily sharing and organizing photo and video content fulfilled the original promise of media-based social networks such as Flickr, making Pinterest a huge hit with users.
Many people are even calling Pinterest addictive.
Via
Kelly Lieberman