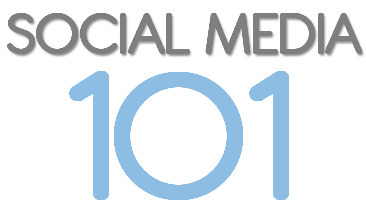 This post is part of my ongoing Social Media 101 series to encourage leaders to learn more about social media and use it effectively in their work.
Last week, I gave a "Social Media 101 for Nonprofit Leaders" presentation at James Madison University's Towards Nonprofit Excellence Conference in Harrisonburg, VA. It may have been the first time I've been in a room full of passionate nonprofit leaders who were already sold on the value of using online tools to further their mission and just wanted to learn more!
Although social media has been around for more than a decade now, many nonprofit organizations are just now hopping onto the bandwagon in full force. As the social media conversation has evolved, however, it seems as if a lot of the focus is on how to leverage (and measure) the tools themselves and not as much on building the capacity of leaders to use them in the first place.