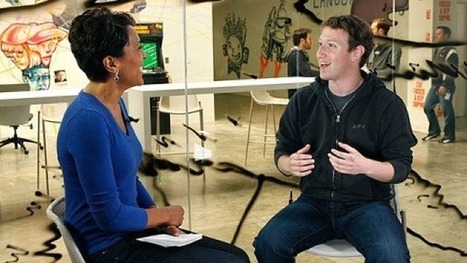 What happens when you add life-saving capabilities to the world's largest social network?
Zuckerberg will appear on tomorrow's broadcast of "Good Morning America" to unveil a brand new tool that "has the power to save lives," ABC News said in a press release issued Monday.
What might this new tool do? We pinged Facebook for insight, but the social network is keeping its lips sealed for now. But we do know that Facebook has previously taken an active interest in using social media to help people in crisis. The company partnered with the National Suicide Prevention Lifeline in November to encourage its users to confidentially report suicidal comments posted to the site.
Via
Manlio Mannozzi