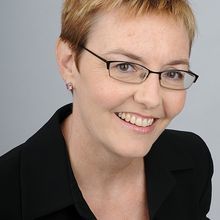 I got a really good question last week via twitter/email and after yesterday's twitter problems, it's appropriate to address this now.
QUESTION: From your perspective on blogging, what's the advantage of actually doing a blog, over having a well-developed page on Facebook--where you not only share regularly updated status reports, but can also post Notes (where I imagine what would have been posted to a blog would be posted on Facebook), can easily share media, engage people in conversation and relationships, and organically have your updates propagated to other friends' pages, etc.?

It's an excellent question and one that does come up in some form when I speak and teach.