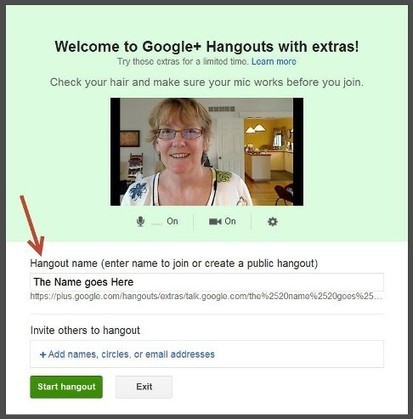 Google+ Hangouts for your business: learn creative ways you can use live broadcast, public and private hangouts to connect, share and engage with clients.
Are you using the Google+ video hangout feature?
Are you looking for some creative ideas to use hangouts?
Keep reading to discover how your business can connect in a personal way with your customers using this face-to-face video conferencing tool.