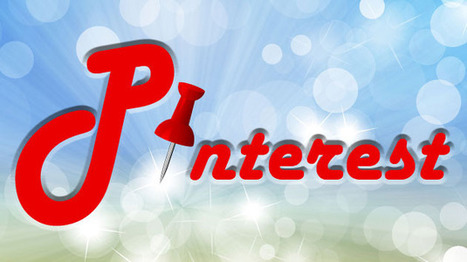 Chas Begley: Jim Nichols highlights 9 brands which he believes are using Pinterest effectively. The best thing about his list is that the cover various industry sectors including fashion, craft, wine, media, tech. photography, a college and a book publisher.
However I would have liked Jim to go into greater detail about why he feels these brands have been particularly effective.
Nevertheless worth a look to see how some companies are getting the best out of leveraging Pinterest.
You can read the full article on iMedia Connection:
Via
The Write Connection