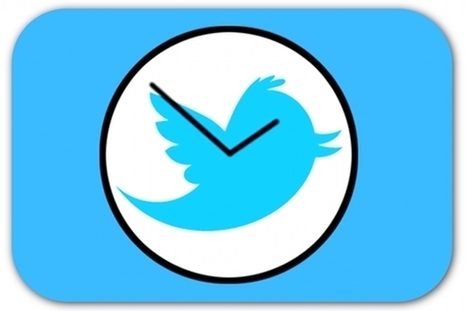 When should brands tweet? Information about time of day, day of week, and which time zone tweets most.
We want people to notice our tweets—to read and retweet them—whether they come from a personal Twitter account or that of a brand.
The subject and wording of a tweet is often (though not always) less important than its timing. Of course, there's no one-size-fits-all answer for when to tweet, but there's plenty of research and tools to help you make the most of the Twitter account you manage.
Via
Debra Askanase