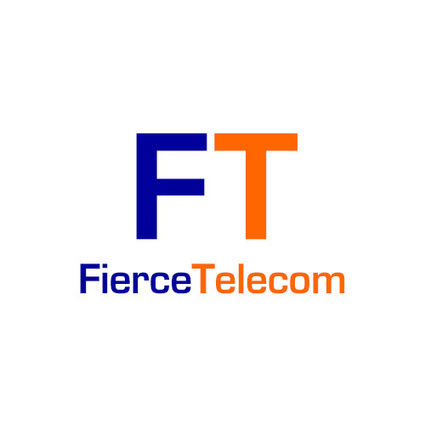 Cloud traffic is becoming the dominant growth engine in data center traffic, according to Cisco's third annual Global Cloud Index.
Between 2012 and 2017, cloud traffic will grow at a 35 percent combined annual growth rate (CAGR) from 1.2 zettabytes of annual data center traffic to 5.3 zettabytes.
Likewise, global data center traffic will grow threefold and reach a total of 7.7 zettabytes annually during the same period.
Out of this figure, about 17 percent of data center traffic will be driven by end users accessing clouds for various web-based applications, including web surfing, video streaming, collaboration and connected devices.
Besides end-user traffic, data centers themselves will generate about 7 percent of their own traffic via data replication and software/system updates. Cisco said another 76 percent of data center traffic will reside in the data center and will be generated by storage, production and development data in a virtualized environment.
Click headline to read more--