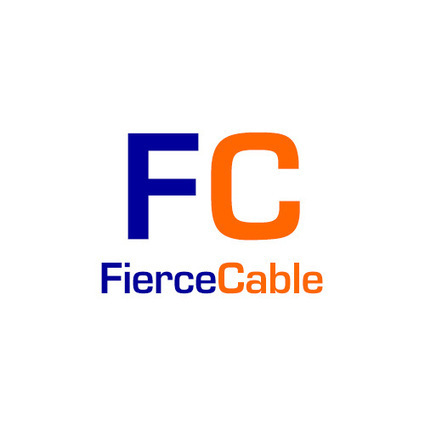 Pay TV distributors will have to shell out $7.6 billion to local broadcasters to package their stations in basic cable programming packages, SNL Kagan said in a report released Friday.
That means retransmission-consent fees paid to ABC, CBS, NBC, Fox and other station groups will jump by 130 percent compared to the projected $3.3 billion broadcasters are expected to collect this year.
One of the most striking items in the report is that Kagan has reduced its projections for pay TV subscriber growth over the next five years by more than 3 million subscribers. Last year, Kagan said it expected the U.S. pay TV universe to grow from 100.4 million at the end of 2011 to 103.7 million in 2018. The market research firm said it now expects pay TV distributors will count a total of only 100.6 million subscribers in five years.
Click headline to read more--