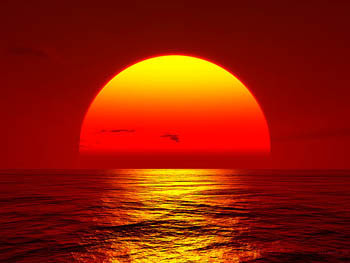 India is beginning to emerge as a major solar power generator, third in rank after America and China, although the country continues to face problems from a stifling bureaucracy and local industry, which seeks protection against foreign manufacturers of solar panels and other equipment.
Nonetheless, given the tie-ups and investments already concluded, experts estimate that solar capacity in the country is set to rise from a mere 50 MW in 2010 to nearly 10 GW in the next five years.
Crucially, the impact of solar power generation will be felt the most in the rural and backward belts that remain outside the national power supply grid, thus changing the lives of millions that rely on the burning of high polluting and unhealthy biomass energy. According to a 2011 study by the International Energy Agency, 404 million of India's 1.2 billion people have no access to electricity at all.
Click headline to read more--