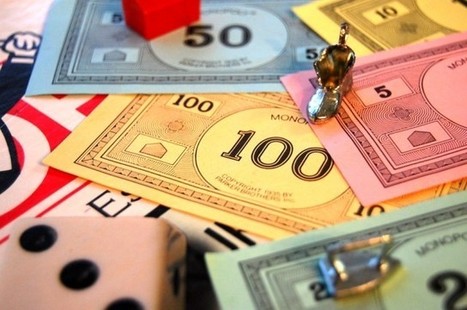 After consulting focus groups of Internet customers, government researchers have come to a conclusion that should surprise no one: people don't want data caps on home Internet service.
But customers are getting caps anyway, even though ISPs admit that congestion isn't a problem. The US Government Accountability Office (GAO) today released preliminary findings of research involving surveys of cellular carriers, home Internet providers, and customers.
The majority of top wireline ISPs are at least experimenting with data caps. But while cellular carriers say they impose usage-based pricing (UBP) to manage congestion on wireless networks, that's not the case with cable, fiber, and DSL. "Some wireless ISPs told us they use UBP to manage congestion," the GAO wrote. On the other hand, "wireline ISPs said that congestion is not currently a problem."
Why set up data limits and charge extra when users go over them, then? "UBP can generate more revenues for ISPs to help fund network capacity upgrades as data use grows," the GAO wrote.
The GAO said it interviewed "some experts" who think usage-based pricing "may be unnecessary because the marginal costs of data delivery are very low, [and] heavier users impose limited additional costs to ISPs." Limiting heavy users could even "limit innovation and development of data-heavy applications," the GAO wrote.
Customers told the GAO they don't want data caps, at least on home Internet.
Click headline to read more--