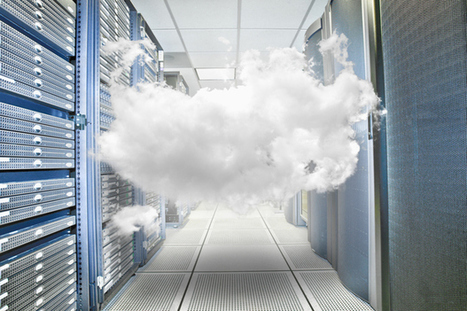 If the government is to realize its goal of running an agile, largely cloud-based technology operation, it will require buy-in from all corners of the agency, senior technology executives said at a government IT conference on Wednesday.
Barry West, CIO of the Pension Benefits Guaranty Corporation, describes that process as "socializing cloud on the business side," and it can be a lonely fight without support at the highest reaches of the agency.
"You have to really have a sponsor in your organization that believes in cloud and is willing to take some risk into new areas that they may not have been in before," West says. That executive sponsor should sit at the CIO level or higher (director, administrator, secretary, deputy secretary, chief management officer or the like), he adds.
"You have to have somebody that's really partnered with that CIO that's going to take some of the risk and challenges and be willing to work with some of the other folks in the organization that may be not so comfortable with cloud or not being able to see their data in their own data center," West says.
Click headline to read more--