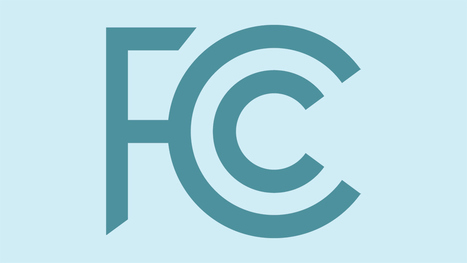 The FCC adopted new rules on Friday to expand the types of online video that broadcasters, cable and satellite channels must caption for the deaf and hearing impaired.
The agency already requires that full-length programming that appears with closed-captioning on TV also include captioning when the video is posted online. The new rules extend captioning to clips of that TV content.
"This is just the beginning in dealing with our responsibility to make sure that individuals with specific needs are at the front of the technology train, not at the back of the technology train," said FCC chairman Tom Wheeler.
He was joined by fellow commissioners Jessica Rosenworcel and Mignon Clyburn. Commissioner Ajit Pai concurred, while Commissioner Michael P. O'Rielly gave approval to part of the order and concurred on other parts.
The rules establish a series of deadlines between 2016 and 2017 for captioning the clips, including live- and almost-live programming. Clips from TV programming will have to be captioned by Jan. 1, 2016, but the FCC also is giving extra time for captioning of clips of live and near-live programming until July 1, 2017. Broadcasters and cable firms will have 12 hours to caption those live clips, and 8 hours for near-live programming.
Click headline to read more--