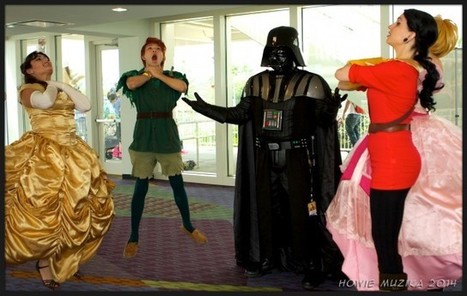 Satellite TV and Internet provider Dish has asked the Federal Communications Commission to block Comcast's proposed acquisition of Time Warner Cable (TWC), and it's not a fan of the AT&T/DirecTV merger either.
"The pending Comcast/Time Warner Cable merger presents serious competitive concerns for the broadband and video marketplaces and therefore should be denied. There do not appear to be any conditions that would remedy the harms that would result from the merger," Dish Deputy General Counsel Jeffrey Blum wrote in a filing with the FCC today.
Dish didn't ask the FCC to block AT&T's proposed purchase of satellite provider DirecTV, but the company said it "presents competitive concerns... Among other things, AT&T and DIRECTV will also be able to combine their market power to leverage programming content, to the potential detriment of consumers." AT&T hasn't responded to a request for comment, but it argued previously that it needs to buy DirecTV because its own TV service is unsuccessful, and it claims consumers will benefit from expanded broadband deployments.
As for Comcast/TWC, Dish argued that the combined company "will have at least three 'choke points' in the broadband pipe where it can harm competing video services: the last mile 'public Internet' channel to the consumer; the interconnection point; and any managed or specialized service channels, which can act as high speed lanes and squeeze the capacity of the public Internet portion of the pipe. Each choke point provides the ability for the combined company to foreclose the online video offerings of its competitors."
Click headline to read more--