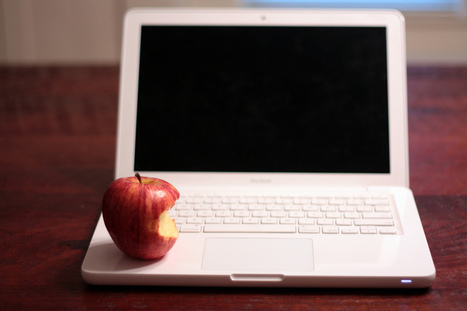 Comcast is extending its $10-a-month broadband program for low-income Americans. The discounted service, known as Internet Essentials, was set to expire three years after Comcast's merger with NBC-Universal in 2011. But now the cable company says it's making the program available to eligible people "indefinitely."
The announcement Tuesday comes a month after Comcast announced its plan to acquire Time Warner Cable -- a deal that would create a massive conglomerate covering roughly a third of the pay-TV market and that is expected to draw the attention of antitrust regulators. The merger must still be approved by the Justice Department and the Federal Communications Commission, and analysts say Comcast's latest moves are part of a charm offensive designed to win over skeptical regulators.
Comcast's motives aside, giving poorer Americans the same access to broadband that wealthier people enjoy has been a longtime goal of the Obama administration. Internet Essentials makes a dent by connecting some 300,000 families to the Web — the equivalent of 1.2 million individuals, according to Comcast. Other cable providers have since followed suit, working with the FCC in a program called Connect to Compete that also aims to provide a similar discount. The map highlights areas covered by Connect to Compete.
Click headline to read more and view map--