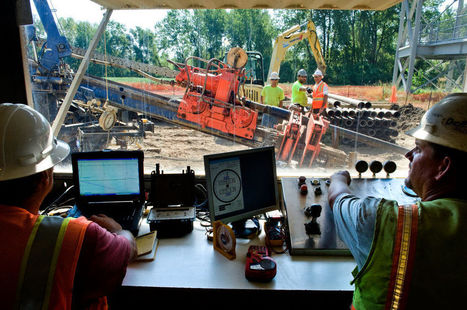 A lawsuit accusing a Columbia-based broadband network that received a multimillion-dollar grant from the federal stimulus act of misleading the government could go to trial within a month, but without the federal government's help.
Martin Schell, a former vice president of Bluebird Network, accuses Bluebird, which in 2010 received $45 million from the American Recovery and Reinvestment Act to build a 1,000-mile broadband network across northern Missouri, of misleading the federal government to win the grant. The lawsuit accuses Bluebird of anti-competitive practices, allowing people allegedly barred from participating in the grant to direct company operations, obtaining a smaller-than-required in-kind contribution from the state of Missouri and terminating Schell for bringing his concerns to management's attention.
Bluebird argues the federal government was fully aware of the company's actions, operations and changes it made to certain grant requirements. It notes that the National Telecommunications and Information Administration, or NTIA, which administered the stimulus grant, last year acknowledged Bluebird had met its obligations under the grant and closed out the grant project.
"Bluebird's conduct toward the government throughout the grant process, from the initial application through the grant's successful closeout, was truthful and transparent," Bluebird says in court filings.
Bluebird was originally formed in 2009 as Bluebird Media by local real estate magnate Otto Maly; lobbyist and former director of legislative affairs for Gov. Mel Carnahan, Greg Johnston; and brothers Chris and Tatum Martin, who own entities affiliated with tower and telecommunications construction and engineering firm GlenMartin. Later, it merged with Missouri Network Alliance, a network of rural telephone companies, to form Bluebird Network. The original Bluebird Media owners retained a controlling interest, according to court filings.
Click headline to read more--