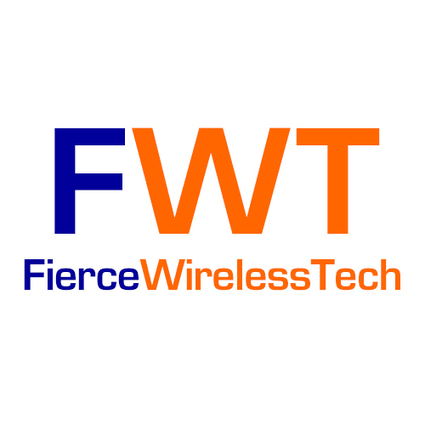 Qualcomm's recently announced push to see LTE services deployed on unlicensed spectrum raises lots of questions, chief of which is how this might impact the carrier Wi-Fi market.
Qualcomm rolled out its vision on Nov. 20 during its financial analyst day, with CEO Paul Jacobs saying unlicensed LTE could coexist with Wi-Fi in the same spectrum, improving data delivery while minimizing interference.
The chipmaker is targeting this idea toward the 5 GHz band in particular. In a presentation now available on its website, Qualcomm cites ongoing initiatives to free up more 5 GHz spectrum for unlicensed use. There is already 500 MHz available in this band, with more in the pipeline in the United States and United Kingdom.
Qualcomm contends operators could use LTE Advanced carrier aggregation to bring together frequencies in unlicensed 5 GHz spectrum and the standard licensed LTE bands that run from 700 MHz to 2.6 GHz. The unlicensed spectrum would be used to enhance the downlink and would be dedicated to data services only, while the licensed spectrum would still handle voice, data and network control.

Click headline to read more--