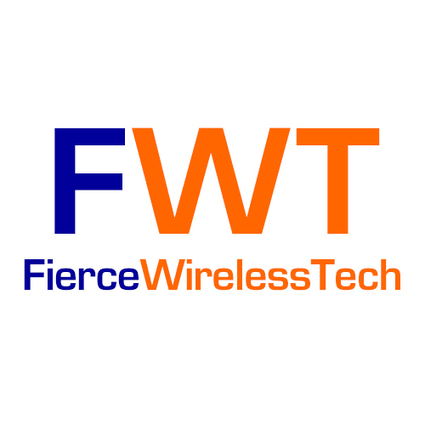 AT&T's cellular network has faced myriad challenges over the years, such as the overwhelming capacity crunch that hit when Apple's first iPhone rolled out. But the latest threat to AT&T's network is particularly illuminating, because the problem is being caused by a common fluorescent light fixture.
The fixture is located inside the Perfect Cuts Salon in a San Antonio, Texas, strip mall. By simply flicking the salon's lights on and off, AT&T representatives were able to confirm that the salon's interior fluorescent lighting was the source of interference impacting a neighboring AT&T cell site.
An FCC agent subsequently visited Perfect Cuts in July, according to a citation and order adopted Oct. 25 by the commission. The agent used a spectrum analyzer and handheld antenna to reconfirm that the salon's overhead light fixture emanates a stray signal at 705 MHz, causing interference to AT&T's Band Class 17 LTE network.

Click headline to read more--