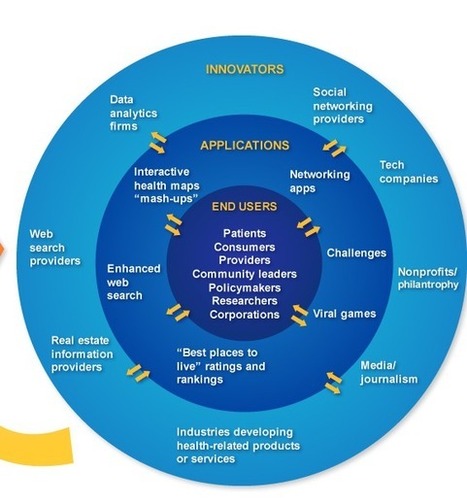 By some accounts the world's information is doubling every two years. This impressive if unprovable fact has got many people wondering: what to do with it?
Many big brands hope that the analysis of Big Data will give them a '360 degree view' of customers: Who they're interacting with, where they shop, how they think about a bank, hotel, or store.
Banks and insurance companies are especially fired up by the prospect that Big Data will yield more accurate and profitable pricing models. They're also keeping a nervous eye on start-up land where a queue of newbies perceive an opportunity to re-design financial services from scratch. Some of the latter are launching peer-to-peer insurance platforms that allow individuals to develop their risk pools without the participation of major insurers. Others have built platforms to sell risk coverage on-demand, as micro-transactions: "You want to ski off-piste? Click here and you're covered".
In Malaysia, you can already buy lifestyle insurance, as it's called, from a Facebook page. In the UK, special insurance cover for Chihuahua owners is available right now.
In the so-called health care 'space', open data advocates are confident they can help citizens better understand different kinds of treatment. Improved citizen awareness, they argue, will spark action to improve performance. There is evidence that health outcomes improve when patients have access to shared healthcare information in ways that allow them to compare treatments with others like them.
Nearby, in the Personal Data Economy space, the promise of 'self-knowledge through numbers' has spawned dozens of new ventures. One such, Quantified Self, has become a movement; QS groups meet the world over to devise new forms of 'self-tracking'.
In the world's city halls, a not-so-small army of consultants is pitching the concept of Smart Cities to beleaguered officials. The promise: collect data from the five billion people now using mobile phones; combine these with data from 50 billion inter-connected sensing and monitoring devices- and lo! the resource efficiency of a city's transport, energy, industry and buildings can be transformed.
Click headline to read more--