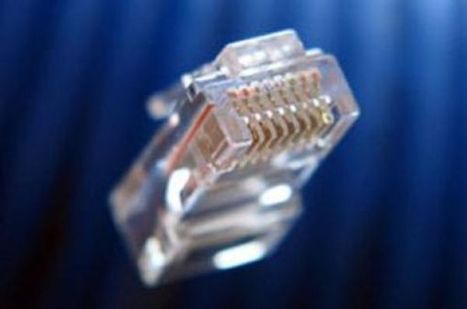 Pitkin County is part of a regional effort that officials say could greatly improve local and regional broadband service.

The effort, spearheaded by the Northwest Colorado Council of Governments (NWCCOG), is focused on improving access to broadband for an eight county area, consisting of Eagle, Garfield, Grand, Jackson, Moffat, Pitkin, Rio Blanco, Routt, and Summit counties, the city of Glenwood Springs and town of Carbondale.

Local officials agree that there is a deficiency in broadband connection in the mountains, and the infrastructure necessary to make high-speed internet possible here. According to Broadband Project Consultant Paul Recanzone, Colorado's northwest region has reportedly fallen behind its neighbors in terms of broadband performance and is mediocre compared to its Front Range counterparts in terms of broadband speeds, reliability and costs.

Pitkin County officials are encouraging community members to complete a short survey to help build an information base for a plan that will help the region leverage sufficient access to broadband. The survey can be found Pitkin County's website homepage under "Community" by clicking on "Take the Broadband Survey."

"The survey asks questions that some people may have privacy concerns about and we want to assure survey participants that their information will be confidential and not publically shared," Recanzone said.
Click headline to read more--