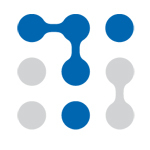 General Michael Hayden, the former head of both the NSA and the CIA, has already been out making silly statements about how the real "harm" in the latest leaks is it shows that the US "can't keep a secret."
However, he's now given an even more ridiculous interview trying to defend both the mass dragnet collection of all phone records and the PRISM collection of internet data. In both cases, some of his claims are quite incredible.
Let's start with this whopper, in which he claims that they don't do any data mining on the mass dragnet data they collect, they just "ask it questions."
Click headline to read more--