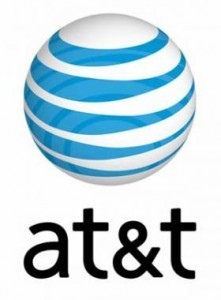 AT&T wants everyone in Oklahoma City to stay off the phone and rely on text messaging for communications with family, friends, and loved ones "given high call volumes."
Although AT&T has announced it is waiving voice, data, and text overage charges through June 30 for customers in the affected areas, it won't automatically waive your bill for services you cannot use or per message charges incurred if you do not have a texting plan.
"AT&T customer service told me the waived fees only cover overlimit fees, not plan fees," says Susan Ramos, who received a text message on her AT&T phone advising her of the special tornado victim compensation plan. "When I called them to learn the exact terms, they told me if you don't have a text plan, for instance, you will still be charged a per message fee."
Ramos, who is in Moore, Okla., tells Stop the Cap! AT&T is pleading Oklahoma City customers to stay off their cell phones and rely on text messaging. But without a text plan AT&T will charge 20 cents per text message, 30 cents for each picture or video message.
"Looking at AT&T's website, their generous offer doesn't seem so generous when you notice they are only selling a $20 texting plan that already provides unlimited messages," Ramos notes. "How about just waiving all text message fees for everyone until June 30?"
Click headline to read more--