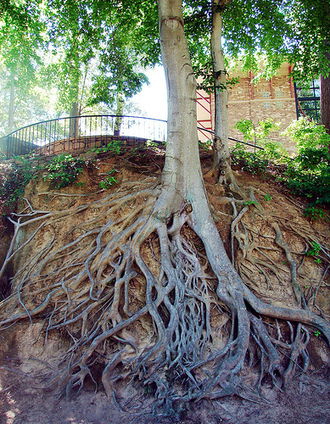 Two seemingly unrelated things popped up over the last few days. One of these things was an article along the lines of a discussion I had not too long ago with friend Yermo about. Simplicity in software design. From Reducing Complexity: The Next Software Imperative:
"...And that should be the goal of all developers to make an app so elegant, so well designed; you forget you're using it --or even the device on which it's installed. The reason people gravitate toward apps at work is because mobile devices often offer the most elegant solutions to long-standing problems. Instead of fighting with clunky enterprise software, users find software that does what they need it to do and nothing more --and more importantly that just works..."
For those of you who don't remember what the Mozilla browser used to look like, as an example, one need only take a look at the community Seamonkey project, something I use every day because it does many things I want to do exceedingly well. It downloads my emails for me, something that it seems a generation has completely forgotten about unless they're locked into Microsoft Outlock Outlook. It has a built in HTML editor. It has an IRC component. It has an address book.
I'm not the norm. The Firefox project does one thing very well. It's just a web browser. Seamonkey and Firefox have the same engine underneath. Which one is more popular? I don't think I need to look for statistics to show you that Firefox is more popular than Seamonkey.
More popular examples would be apps for mobile phones. They do one thing and they do it well (unless it's something recent from Facebook, or so I hear). Simplicity.
Yet simplicity almost always masks complexity; it's a matter of who deals with it.
Click headline to read more--