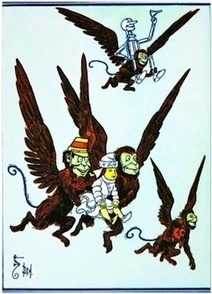 Two applications submitted by Race Communications for California Advanced Services Fund (CASF) subsidies are off the table, leaving twenty-seven still under consideration. Of those, incumbent carriers have challenged twenty projects, claiming that some or all of the areas proposed for funding already receive sufficient broadband service and are ineligible.
Race originally put in five proposals for fiber-to-the-home systems in Eastern California. Mojave and California City – towns in eastern Kern County – are already wired and receiving service that meets the California Public Utilities Commission's (CPUC) minimum 6 Mbps download and 1.5 Mbps upload standard. Race's applications for Boron and the Tehachapi Pass area in Kern County and for four small communities in Mono County are still under consideration.
Taking Mojave and California City off the list drops the total CASF ask by $16 million to $223 million. That's against about $158 million available to give out.
Click headline to read more--