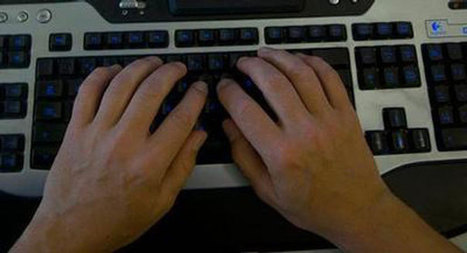 Another round of increases to federal science and research spending complement a significant cash boost for cybersecurity programs in the 2014 budget released by the White House on Wednesday.
The new funds for federal research and development — totaling $143 billion by the administration's count — follow years of similar investments proposed in President Barack Obama's annual spending plans. Many of the research initiatives included with this year's budget, however, actually are repeat appearances that have lagged on Capitol Hill.
The blueprint devotes just as much attention to cybersecurity across multiple federal agencies. Those highly sought increases for the 2014 fiscal year arrive about two months after the president signed an executive order that aims to bring sweeping reforms to the nation's cyberdefensive posture.
Still, the budget might be more symbolism than substantive policy: The House and Senate each has articulated its own vision for spending, though the two plans differ significantly. The looming mandatory cuts of sequestration further cast uncertainty over the entire budget process.
For the tech set, at least, there's still much to weigh — from widely popular, revived high-tech initiatives on manufacturing and more to the return of thornier ideas about fees on certain users of wireless spectrum.
Science and technology long have figured heavily in Obama's budget blueprints: His plan last year sought about $140 billion for federal R&D across the government. And repeatedly, the administration has fought for that aid. As mandatory sequestration loomed over Washington, top government R&D leaders tried to rally the ranks of science and research experts to defend that category of spending.
Click headline to read more--