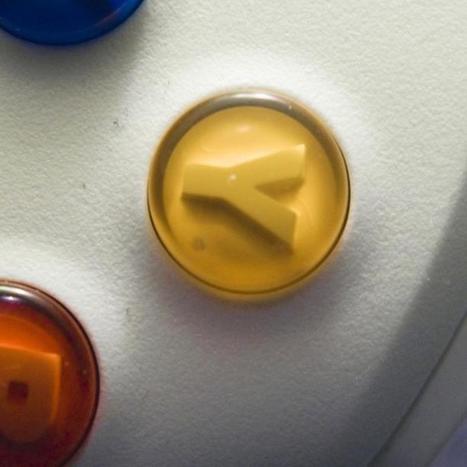 Microsoft Studio's creative director did little to quell users' concerns about a possible "always-on" feature for the newest Xbox, telling them to "deal with it" and deriding more rural parts of the country.
Adam Orth engaged in a back-and-forth with fans Thursday that has now been a topic of discussion on Reddit and even inspired an Orth meme or two. Orth has made his account private, but Redditors preserved a screen grab of the original conversation. The exchange seems to have started with a comment from Twitter user Alex Wells who appears to have voiced concerns about fans who might not be able to enjoy the feature. "Those people should definitely get with the times and get the Internet," Orth tweeted. "It's awesome." Orth then added, "I want every device to be 'always on.'"
After getting more flak for his stance, Orth tweeted a picture of President Obama shrugging his shoulders and smiling with the caption "Deal with it." He then tweeted, "Sorry, I don't get the drama around having an 'always on' console. Every device is now 'always on.' That's the world we live in."
Twitter user Manveer Heir then challenged Orth's "deal with it" remark by noting that some users of Diablo III and SimCity had experienced issues with outages. Orth replied, "Electricity goes out too."
Finally, Orth was asked what he thought of fans who lived in relatively unconnected places like Blacksburg, Va., and Janesville, Wisc., which led him to reply, "Why on earth would I live there?"
Xbox does not currently require an Internet connection just to play games. However, Orth seemed to be hinting at a future in that direction. The idea is controversial since Diablo III and SimCity both had connection issues, hampering users' gaming experiences. Gamers are concerned that if more publishers require such connections that they'll frequently encounter service hiccups or be sidelined when their own Internet connections go down.
Click headline to read more including the comments--