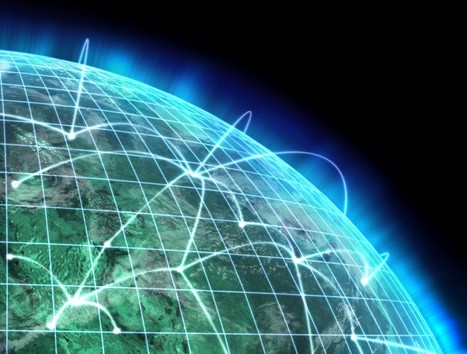 The news this week that Apple has acquired indoor positioning company WifiSLAM is a sign that the war over indoor mobile location services is hotting up.
Apple paid around $20 million (£13m) for the Silicon Valley-based company, according to the Wall Street Journal. Typically, Apple played down the purchase, stating that it invests in smaller technology companies "from time to time", and that it generally does not discuss its plans.
However, mapping is something of a sensitive subject for Apple. The company's CEO Tim Cook was forced to apologise to customers in September 2012 after the company replaced Google Maps in iOS 6 with its own mapping application, which was found to be riddled with inaccuracies.
"One thing Apple needs to have learned from the Apple Maps fiasco is that you can't come straight to market with a solution that is going to be able to compete with the market leaders," said Jamie Moss, senior analyst at Informa Telecoms & Media. Apple needs to take the time to test new mapping services thoroughly before bringing them to market, he added.
Indoor mapping is a very different beast from outdoor mapping, however. Nobody has really cracked indoor mapping yet, so Apple has an opportunity to catch up with Google or Nokia in this space. By bringing on board an indoor-mapping specialist like WifiSLAM, Apple is bolstering its chances considerably.
Click headline to read more--