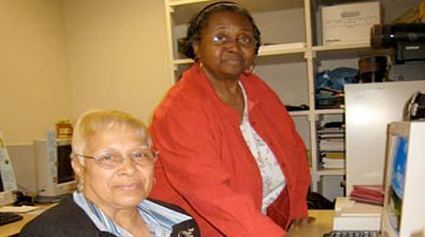 A major national campaign was launched last week to bridge the digital divide. Everyone On is the public service arm of Connect2Compete (C2C), a national public-private partnership that hopes to provide Internet access, digital literacy training and refurbished computers to low-income consumers.

The three-year, multimillion-dollar campaign, which C2C is doing with the Ad Council, sounds like a great idea, given how essential digital communications have become in how Americans live and work in the 21st century.

There's just one problem—as an efficient way of providing low-cost broadband access and computers to many low-income families, C2C is targeting those whose children are eligible for the federal free and reduced-cost lunch programs. To qualify, a family must be in a low-income area and have a child on the lunch program.

That means low-income seniors, a highly vulnerable segment of the population, are being left behind.

The Federal Communications Commission (FCC) was a driving force behind the launch of C2C. The commission recognized the need for a strong collaborative partnership with industry, the nonprofit sector and government to make sure everyone in this nation, regardless of age or income, is able to reap the benefits from access to affordable broadband networks.
Click headline to read more--