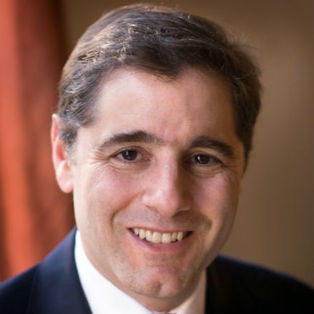 Federal Communications Commission chairman Julius Genachowski plans to leave the agency in the coming weeks. Genachowski has led the FCC since 2009.
On Genachowski's watch, the FCC has shifted its focus to broadband communications. The commission's 2010 open Internet order made network neutrality the law of the land, although the order is being challenged in a federal court case that is due to be decided as early as April. The FCC overhauled the Universal Service Fund, which helps subsidize the costs of bringing telephone service to rural and remote communities, to include funding for broadband. More bandwidth is expected to come online for wireless broadband, thanks to a planned reverse auction of spectrum by broadcasters, proposed by the FCC and passed into law by Congress in 2012.
The FCC has "taken big steps to build a future where broadband is ubiquitous and bandwidth is abundant," Genachowski said in remarks to FCC employees on March 22. It's also revitalized its own reputation as a good place to work and as an incubator of talent – U.S. CIO Steven VanRoekel was its managing director from 2009 to 2010. The 2010 Office of Personnel Management Employee Survey named the FCC the "most improved" agency in the government.
Democratic commissioner Mignon Clyburn is expected to take over as interim chairwoman, but the agency is expected look outside for a new leader.
Click headline to read more--