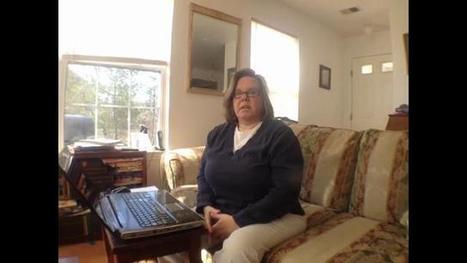 It was another working day, and talent agent Bonnie Deroski had a choice to make.
Should she commute more than an hour to her company's office in Manhattan? Or should she roll out of bed, plop down on her couch with her daughter's Norwich terrier, Chloe, snugly on her lap, turn on the computer and get to work?
"It almost doesn't make sense to go into the city anymore," said Deroski, 51, of Tinton Falls.
Some workers, plugged in with technology, are skipping the commute altogether and working from home. They say it has made them more productive, helped them spend more time with their children and saved them hundreds of dollars a month in transportation and day care.
Telecommuting is an attractive solution to a harried work force struggling to cross off the items on their daily to-do lists. But it comes with hazards, too. Some employers see benefits in face-to-face collaboration. And some workers who telecommute say working at home can be isolating.
"The misnomer is it's simple to telecommute and work from home," said Mary Gatta, senior scholar at Wider Opportunities for Women, a Washington-based advocacy group. "It's not as if you're sitting at your home, working on your computer and all is well."
Telecommuting has become water-cooler talk — at least for workers who still go to the office. Yahoo recently banned telecommuting, although it hasn't explained why. And Best Buy followed suit, scaling back the practice.
Click headline to read more and watch video clip--