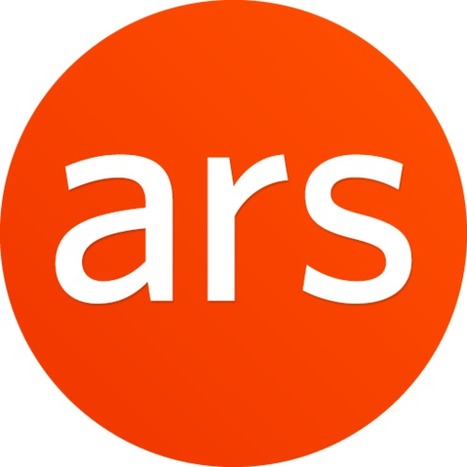 New York's Cablevision filed an antitrust lawsuit on Tuesday alleging that Viacom has compelled it to pay for 14 cable networks it didn't want, including CMT, MTV Hits, Nick Jr., Nicktoons, Palladia, and VH1 Classic.
If Cablevision is successful in its lawsuit—which remains under seal—it could significantly push forward an "à la carte" model for cable television.
The companies haven't said much beyond their stinging public statements.
"The manner in which Viacom sells its programming is illegal, anti-consumer, and wrong," says Cablevision in a statement (PDF). "Viacom effectively forces Cablevision's customers to pay for and receive little-watched channels in order to get the channels they actually want. Viacom's abuse of its market power is not only illegal, but also prevents Cablevision from delivering the programming that its customers want and that competes with Viacom's less popular channels."
Viacom, meanwhile, countered that such arrangements had been "upheld by a number of federal courts and on appeal," adding that the company would "vigorously defend this transparent attempt by Cablevision to use the courts to renegotiate our existing two month old agreement."
Click headline to read more--